I'm not telling you anything new when I tell you that the year 2020 was more than special, not to say that it was above all synonymous with confinement: and yes, no more ¼ of the year in confinement, that necessarily leaves its mark.
Traces on our morale obviously because we lack our loved ones, space, moments of joy. Traces also on our economy, and I can't tell you anything about that either. Tourism has been one of the sectors most affected by this crisis.
That's why, to try to help everyone get some fresh air for 2021, I decided to set up the Ethik Hotels Advent calendar. The aim is to :
Propose moments to be lived to offer to your loved ones in 2021 and there will be as usual for all tastes and all budgets.
Promote the Ethik Hotels from which you can buy gift vouchers and bring them additional visibility and activity for this new year.
Putting the spotlight on sustainable tourism to make the right resolutions now
Allow people who might not have thought of ecotourism to discover it through your gift to them.
Spoiler warning
For those who are curious, in a hurry, or organised and want to finish their gifts without stress, here are the 24 Ethik Hotels that have agreed to play the Advent calendar game with us: I asked them to describe their responsible hotel in 25 words. You will also have a direct link to their page to find out more and get in touch with them directly.
For the others we will prepare a video presentation for each of them on the Instagram account… D-1 before the festivities begin!
If you contact them, please tell them that you are coming from Ethik Hotels, it will highlight our work and we will be happy to do so.
Once again it's not in order of preference, I can't do it, I think they're all great, but in order of arrival of the elements I needed (rules have to be defined!).
NB: by clicking on the name of the Ethik Hotels in the title you will arrive directly on its detailed sheet.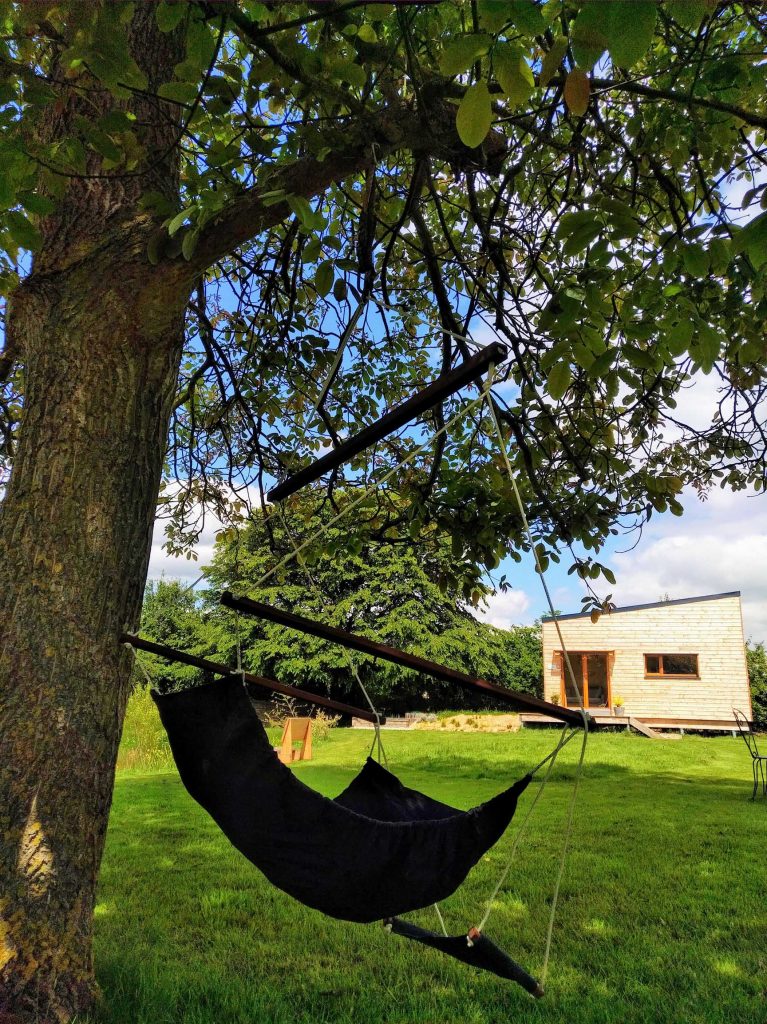 Staying at the Cabane Heureuse means discovering simplicity, reconnecting with nature, appreciating time… And you will leave full of ecological ideas to change your daily life.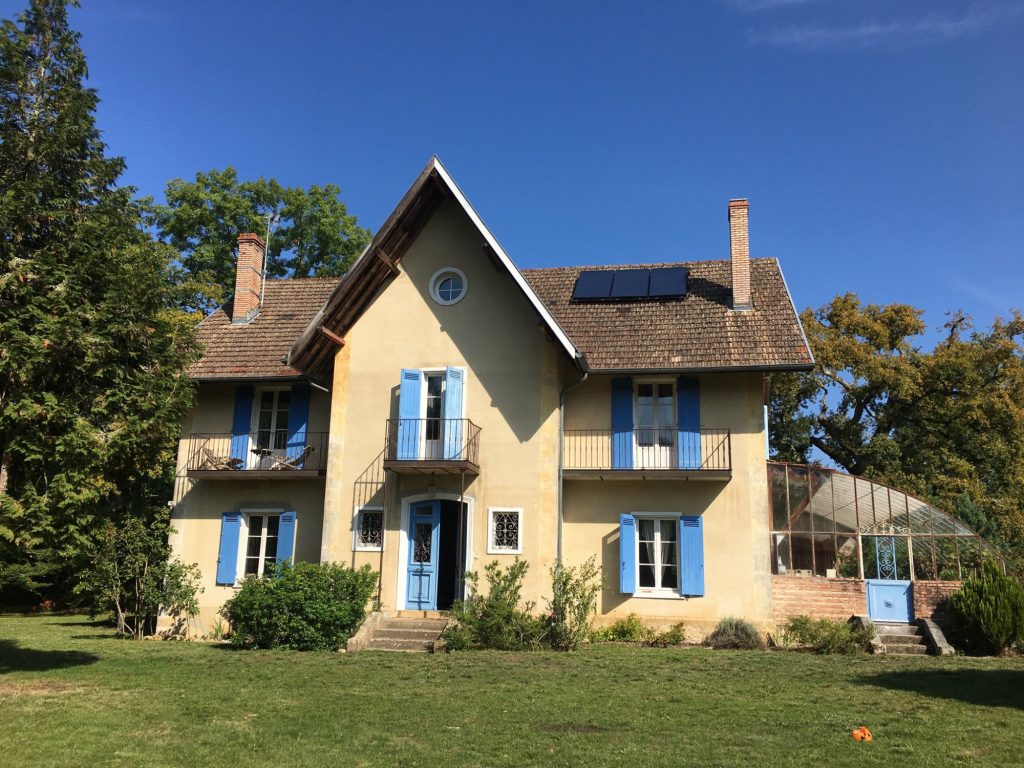 Bed & Breakfast Nature between forests and the Landes coast. Creator of micro adventures throughout the year, for a tourism of the senses.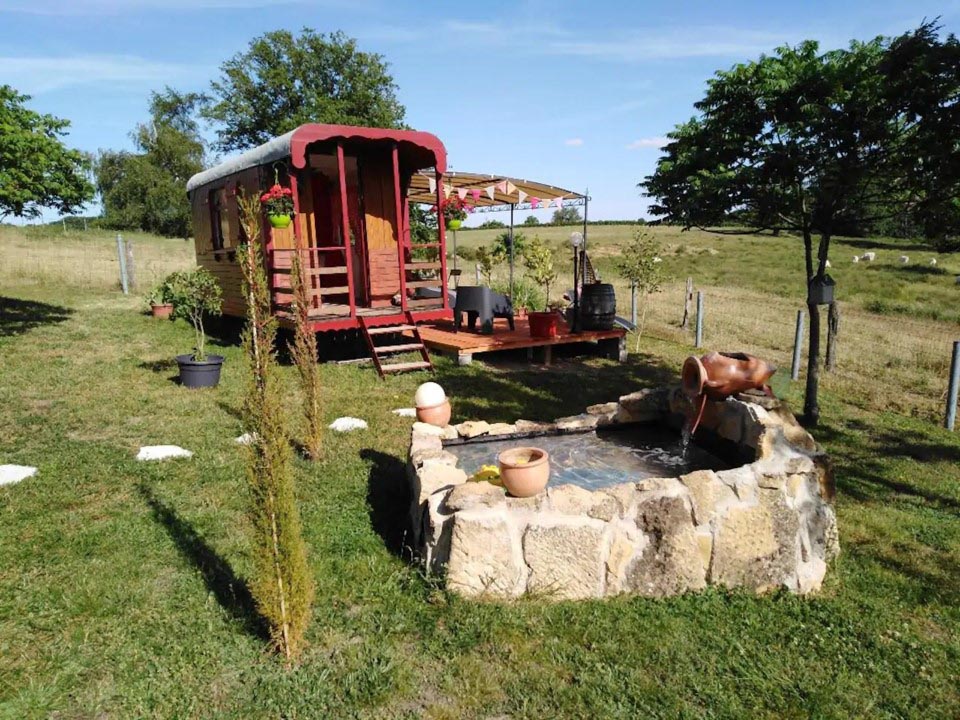 Sleeping in a gipsy caravan? Away from the daily routine, stirring your senses has never been so restful! Try the unusual and get back to basics…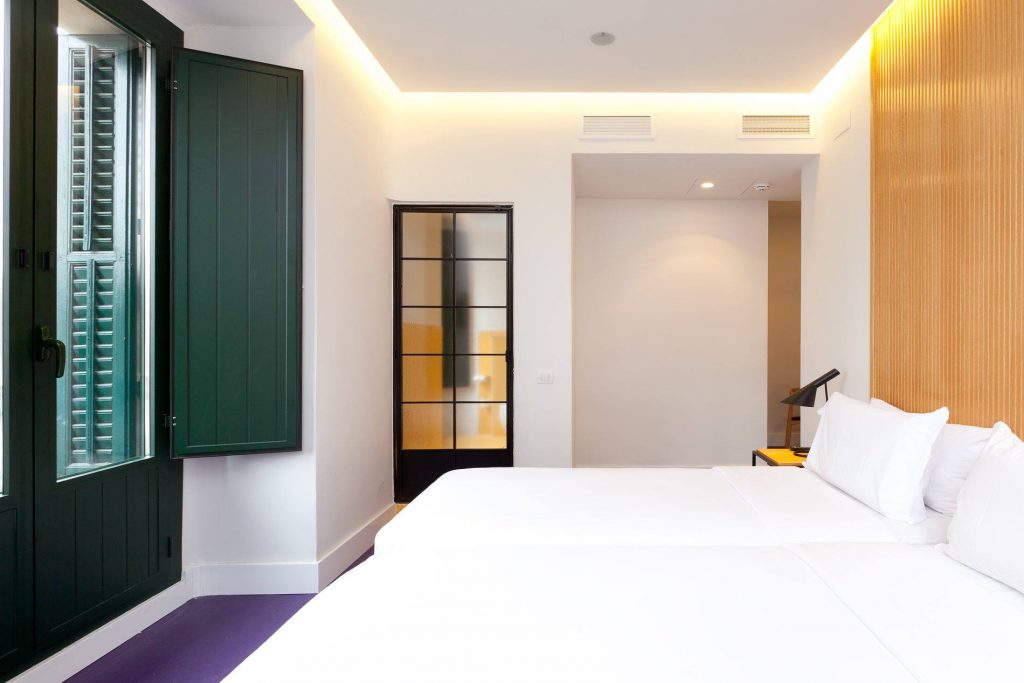 We dream of being the best accommodation for the world. You only dream while you're sleeping. The first B Corp accomodation in Spain is waiting for you in Madrid.
NB: get 10% discount with the Ethikhotels code when booking on their website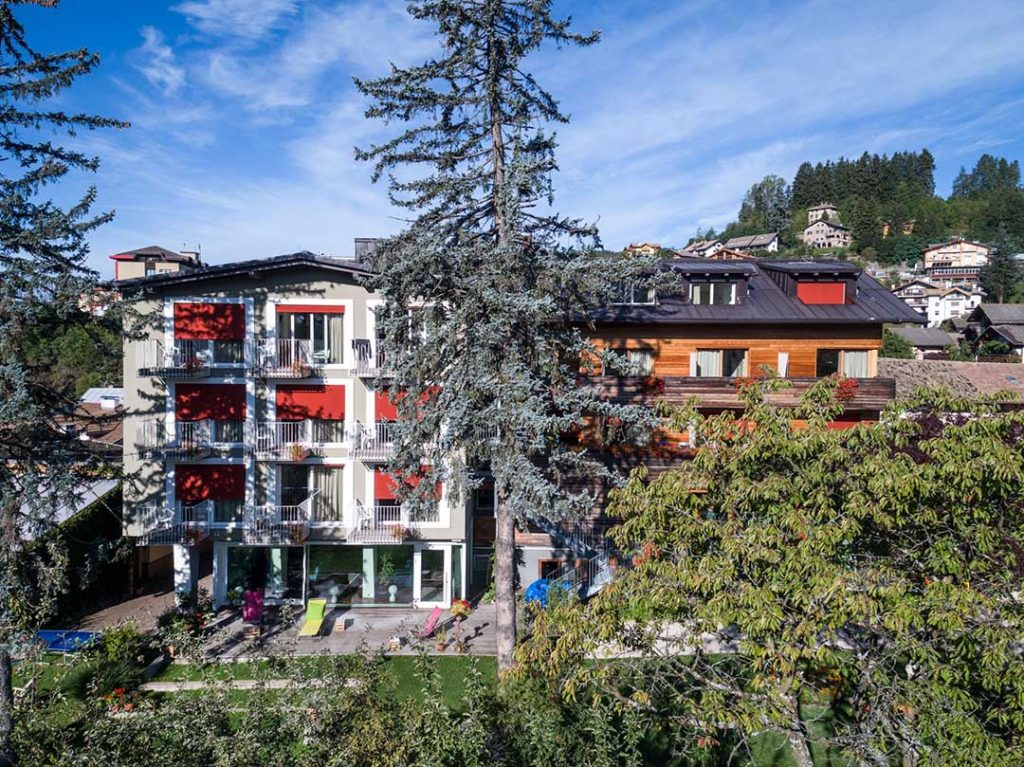 Our hotel is amazing, kind, colorful and sustainable in the heart of Val di Fiemme, Trentino at the foot of the Dolomites UNESCO World Heritage Site Italy.
6 – Eleonas Hotel / Eubee Island (Greece)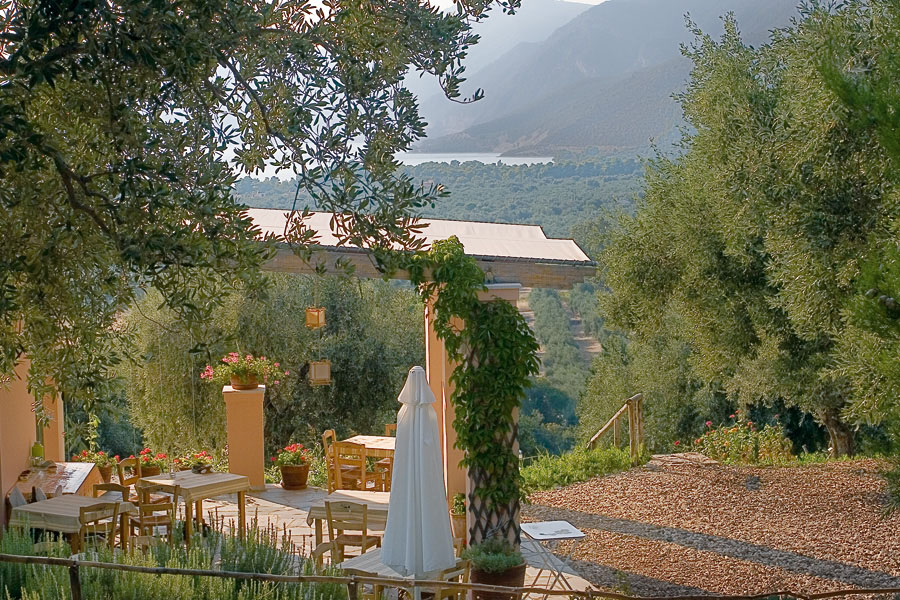 Relax in a quiet rural enviroment. Enjoy a healthy , greek breakfast. Treat yourself with a walk under the olive trees or a swimm in the sea.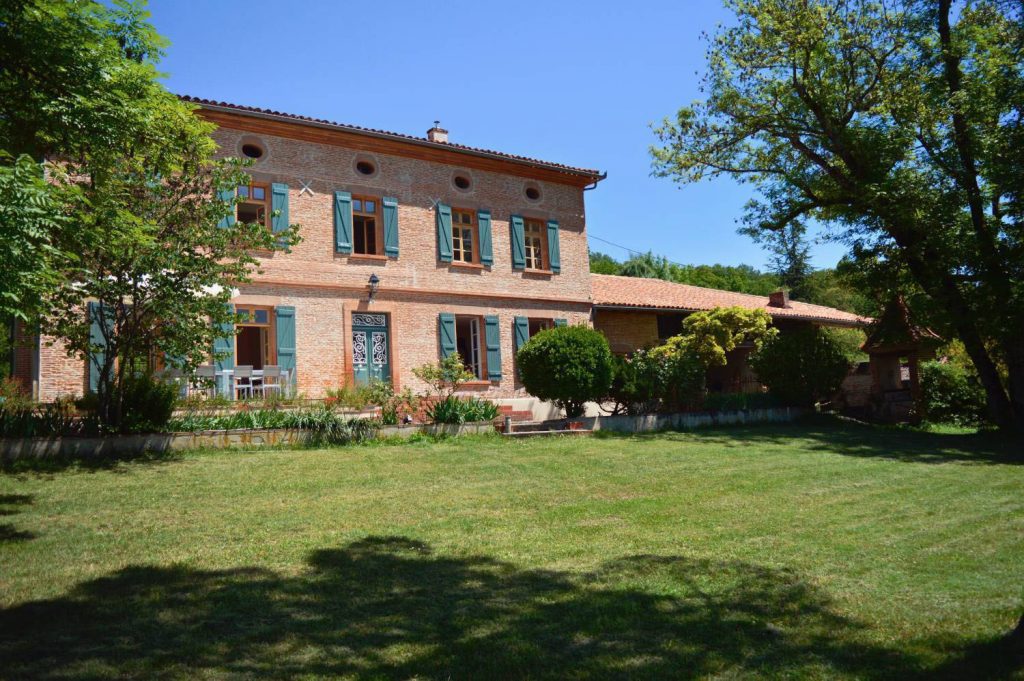 A responsible hotel that offers a real wellness break. Everything has been thought of to take care of your body, mind and diet.
8 – Mary K Hotel / Utrecht (Netherlands)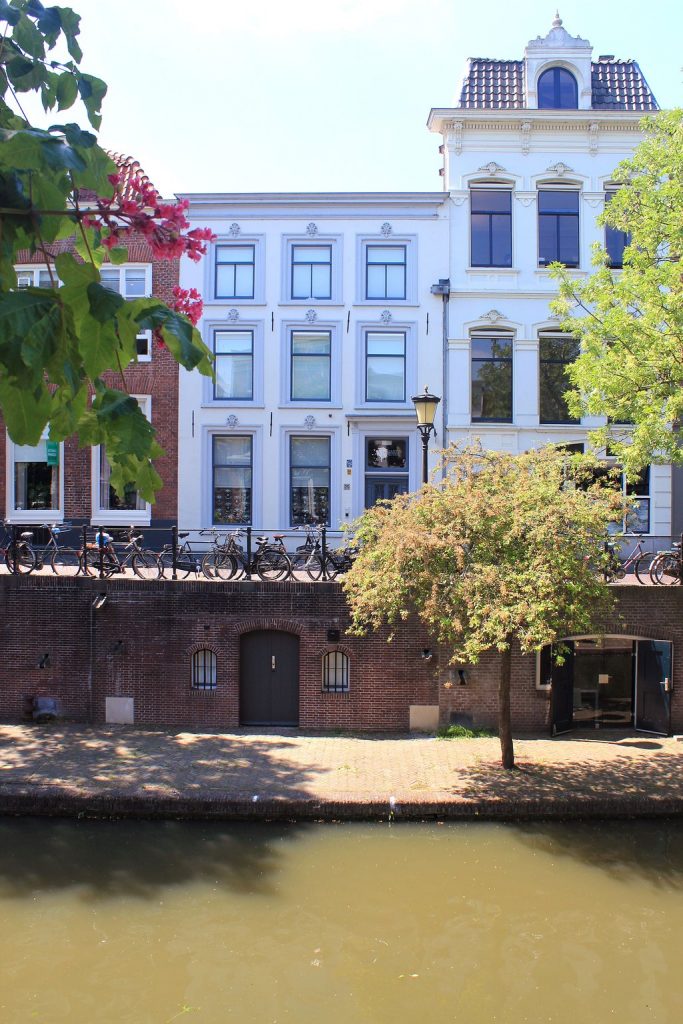 The loveliest feelgood hotel in the middle of Utrecht city centre. 10 luxurious design rooms made with green heart, to give you an unforgettable stay.
9 – Au 46 / Brittany (France)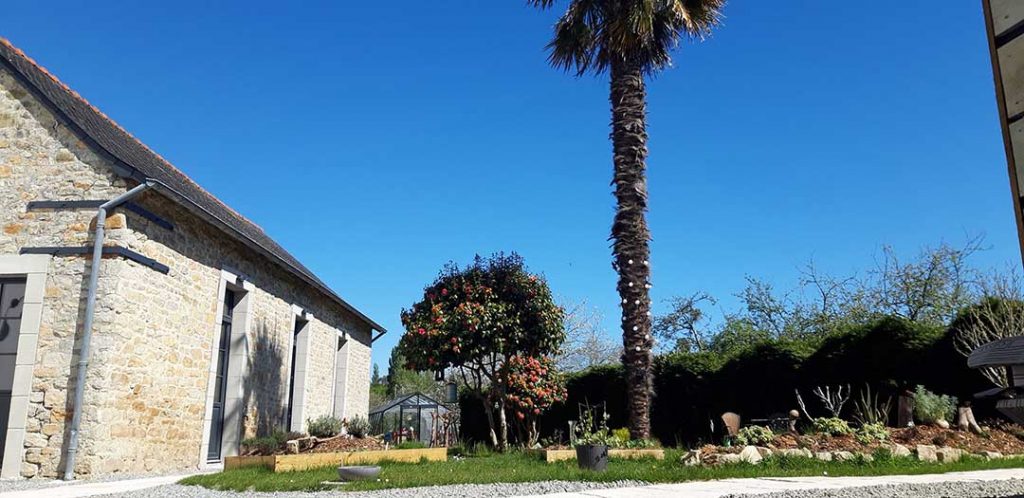 At 46, Pierre and Carole welcome you to a place in harmony with nature where everything is designed to serve the living.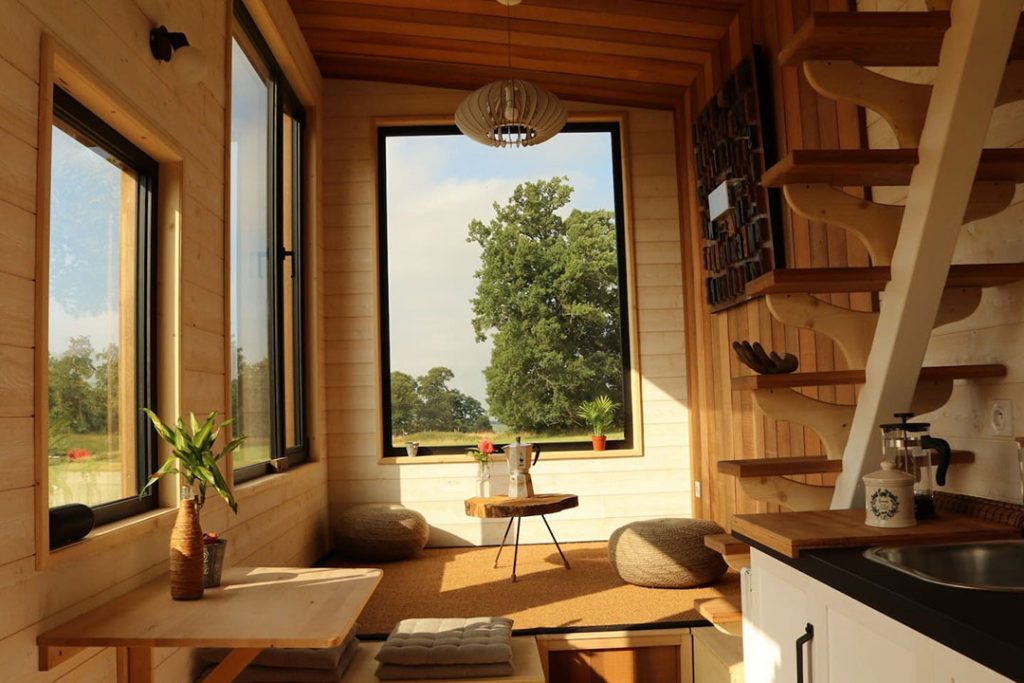 Immersed in nature, come and discover the Tiny House du Parc. A stay you won't soon forget.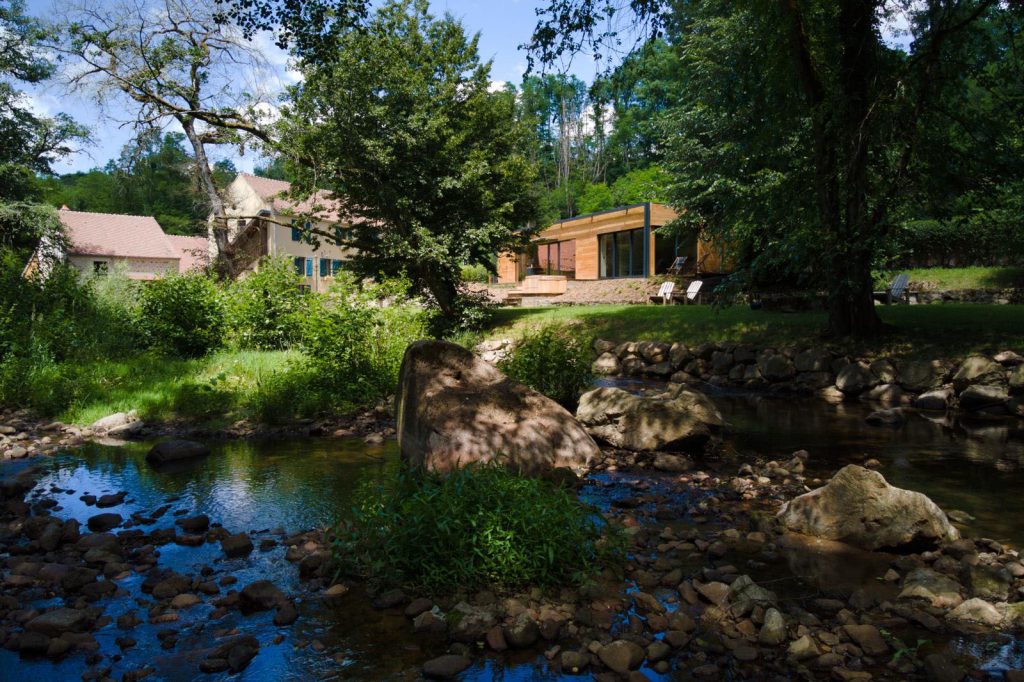 Come and cultivate the pleasure of the moment at the Moulin des Templiers. "La Slow Life": the art of living that invites you to take your time.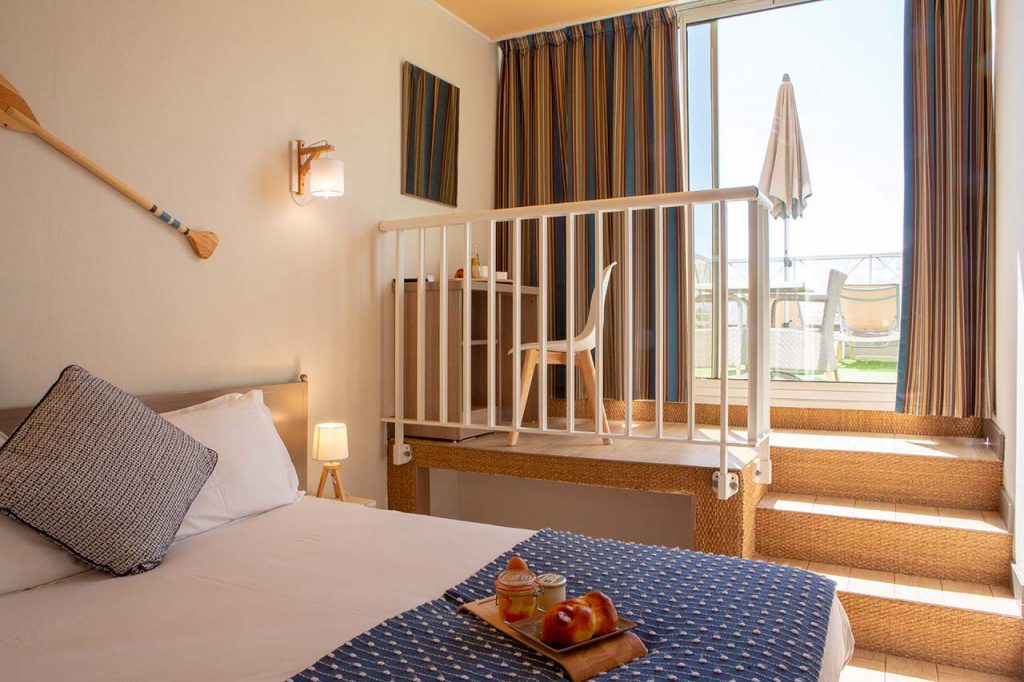 "Without pretensions but with great convictions". Our small, human-sized hostel promises an authentic stay for sustainable tourism in perfect harmony with its local economy.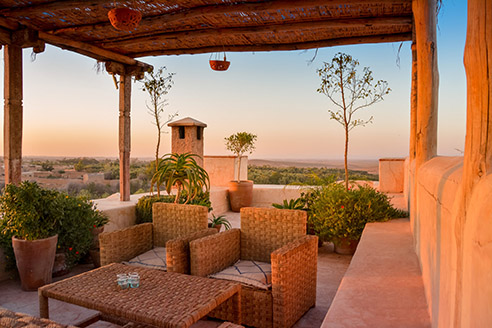 Come and discover the calm of a traditional and natural house in the heart of a welcoming Berber village with preserved authenticity only 24 kms from Marrakech.
14 – Casa Musa / Provence Alpes Côte d'Azur (France)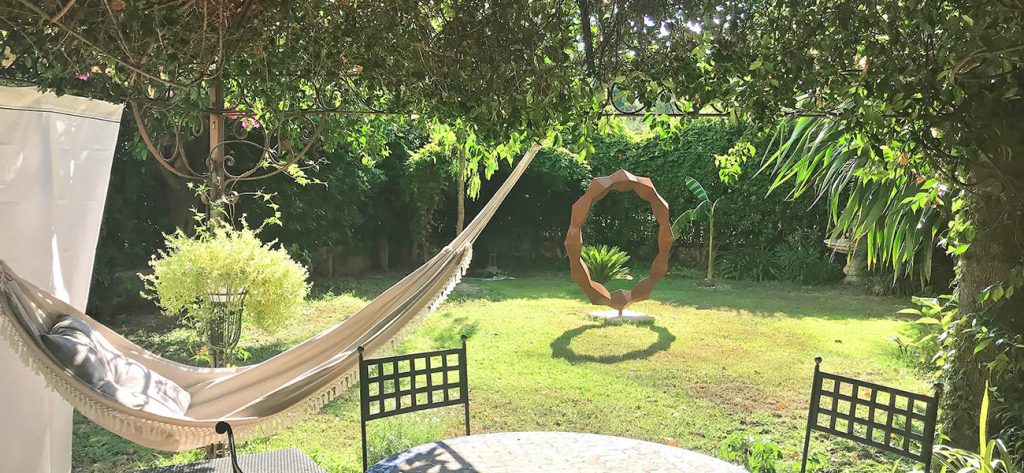 At CASA MUSA, simply experience a new approach to urban and arty ecotourism in the heart of Nice, concerned about your well-being.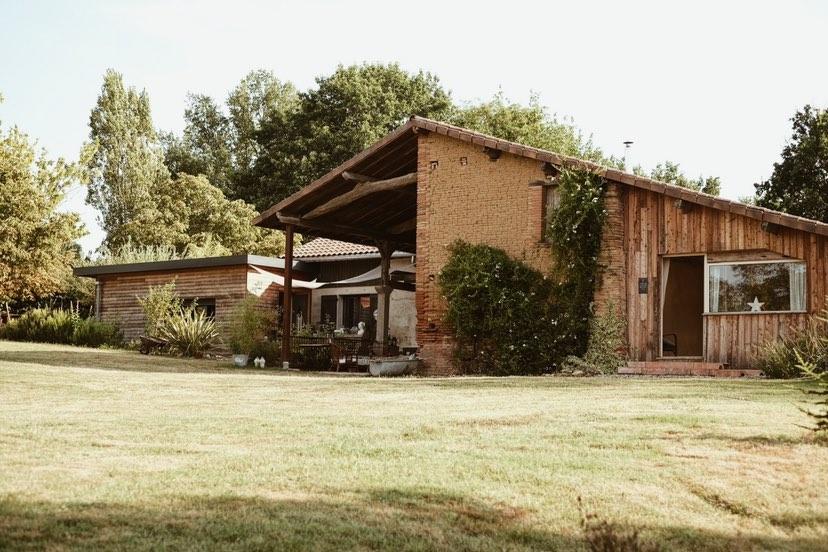 Disconnect, blow, breathe and feel the grass throbbing under your feet…Take a break at La MAison du Lac in Eco-Chic mode!
16 – Sant'Egle / Tuscany (Italy)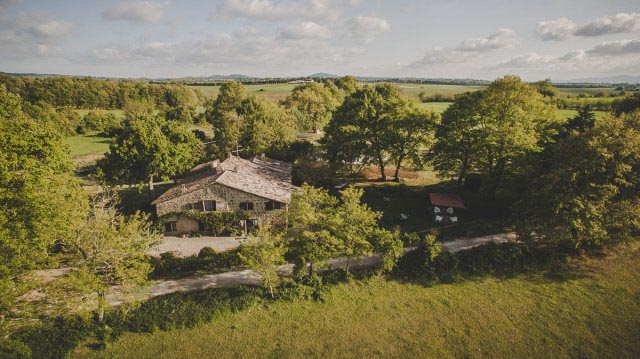 The Sant'Egle project is dedicated to those who want to bring about positive change. Our eco-biological & Glamping luxury resort has the lowest levels of environmental impact.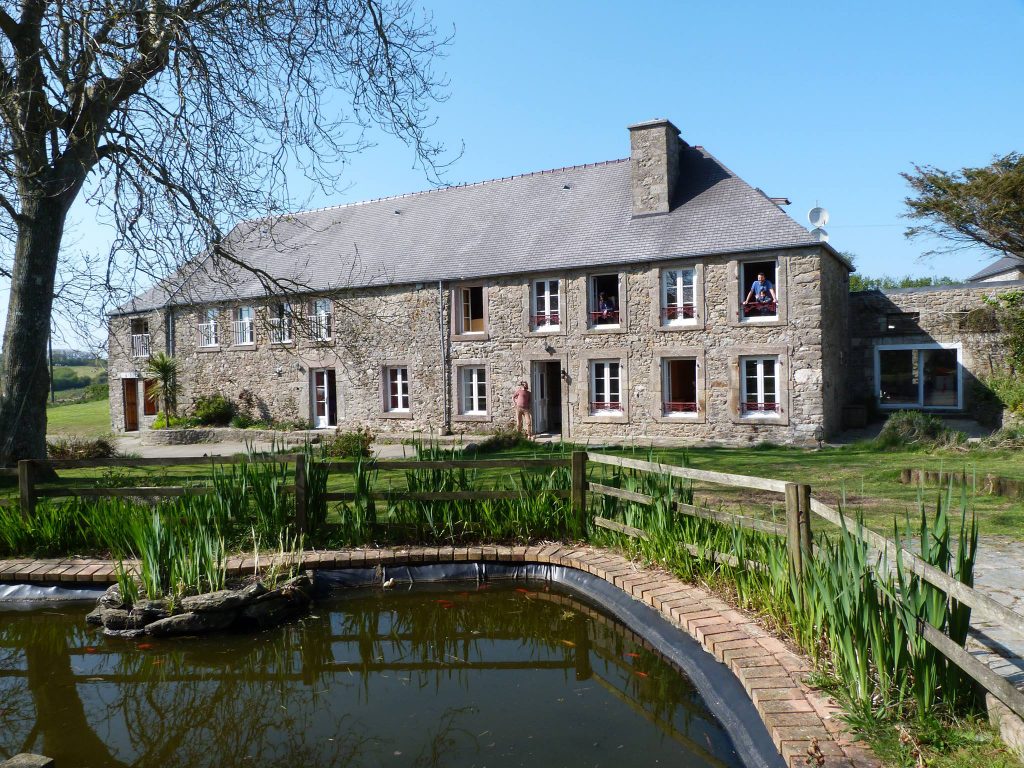 Recharge your batteries, hike, share. It is an alternative youth hostel, ideally located in the heart of The Hague, where permaculture, the spirit of travel and exchange coexist.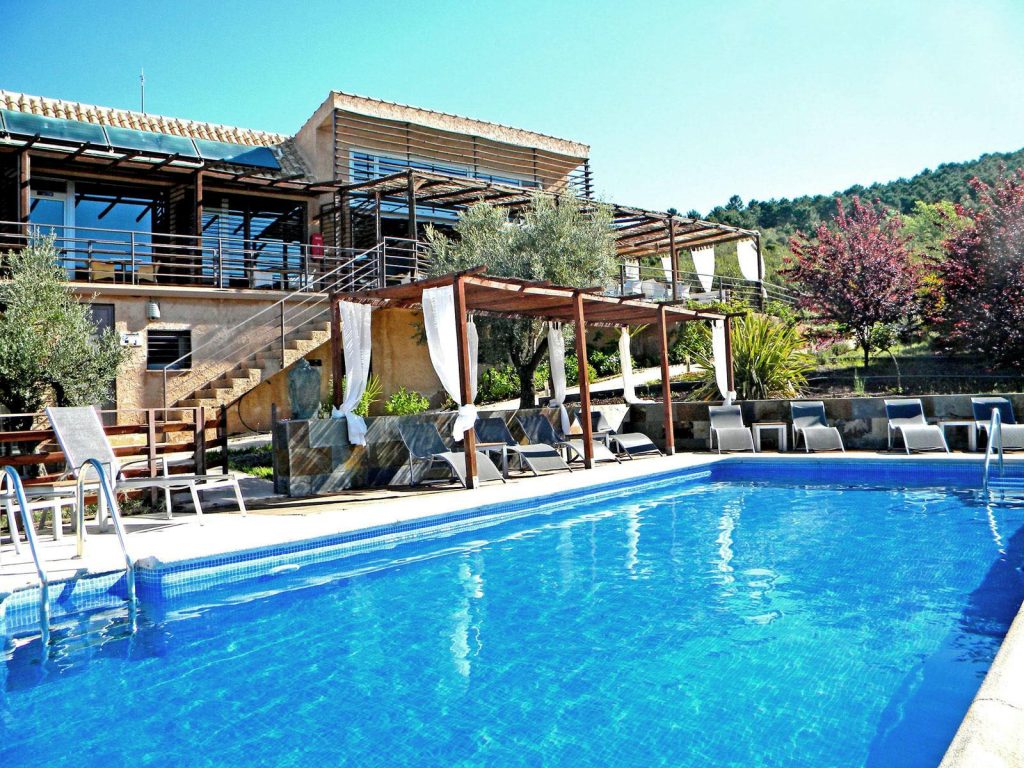 El Refugio de Cristal is a six bedroom eco-hotel, hidden in Toledo Mountains, far from noise and integrated in the nature.
"Le Moulin de Bernard" is a group gîte for you to get together with friends or family, and enjoy the natural and peaceful environment of the Quercy Blanc, a stone's throw from the most beautiful cultural sites of the Lot.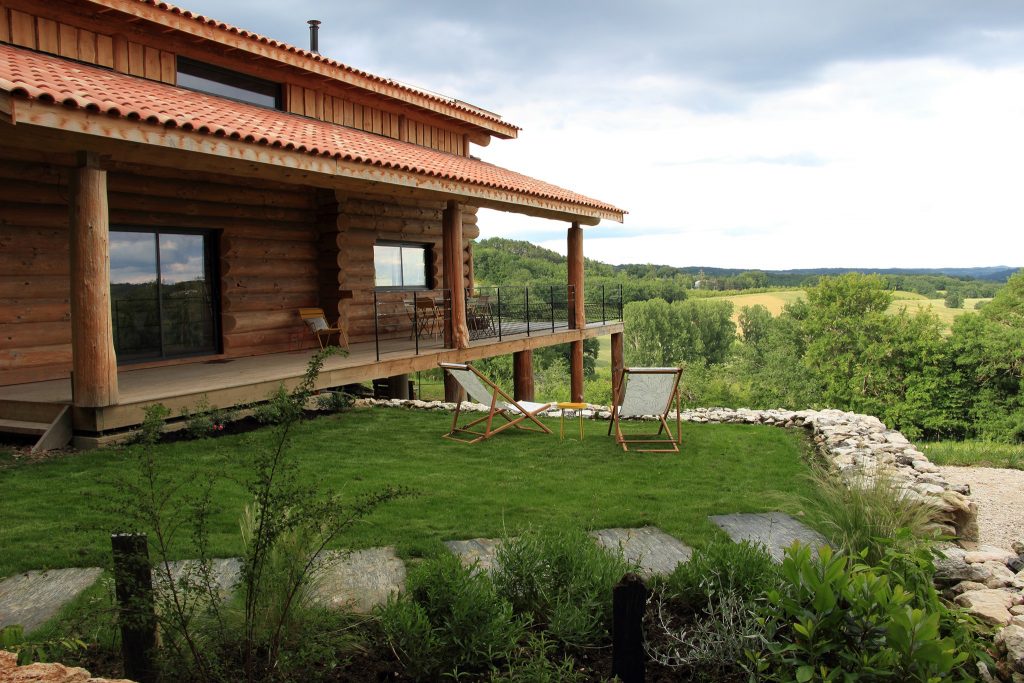 Offer an exceptional unusual break in an atypical log house with incredible views over the landscapes of Montcuq en Quercy Blanc.
21 – Concept Côte Ouest / Rhône Alpes Auvergne (France)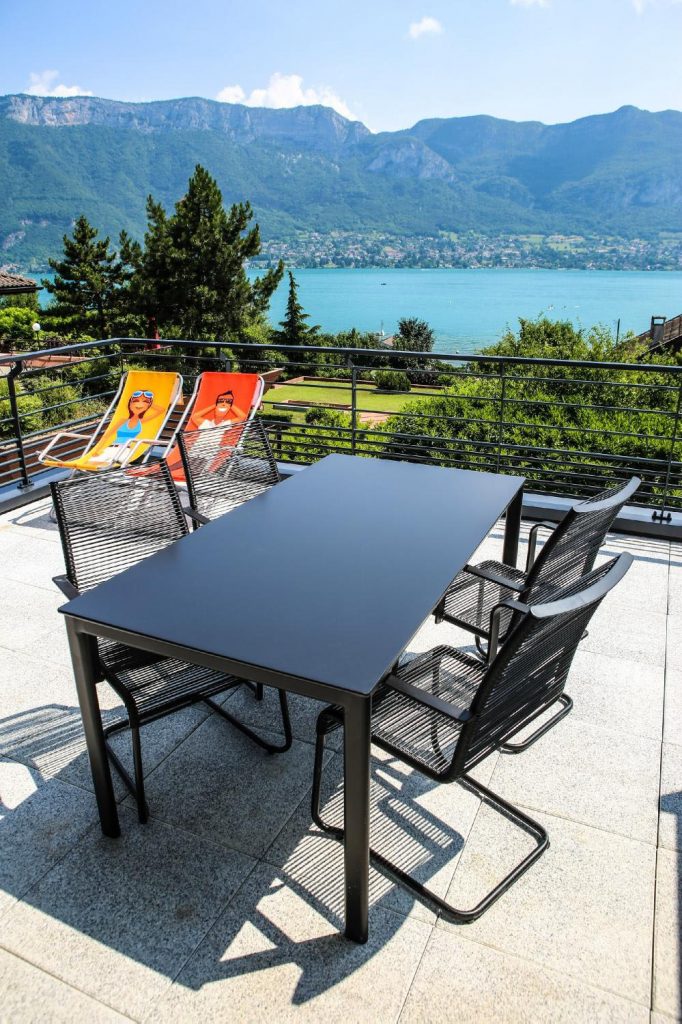 COTE OUEST welcomes you to an intimate and singular universe. Discover the new codes of authentic, innovative and eco-responsible hotels in Aix les bains and Annecy.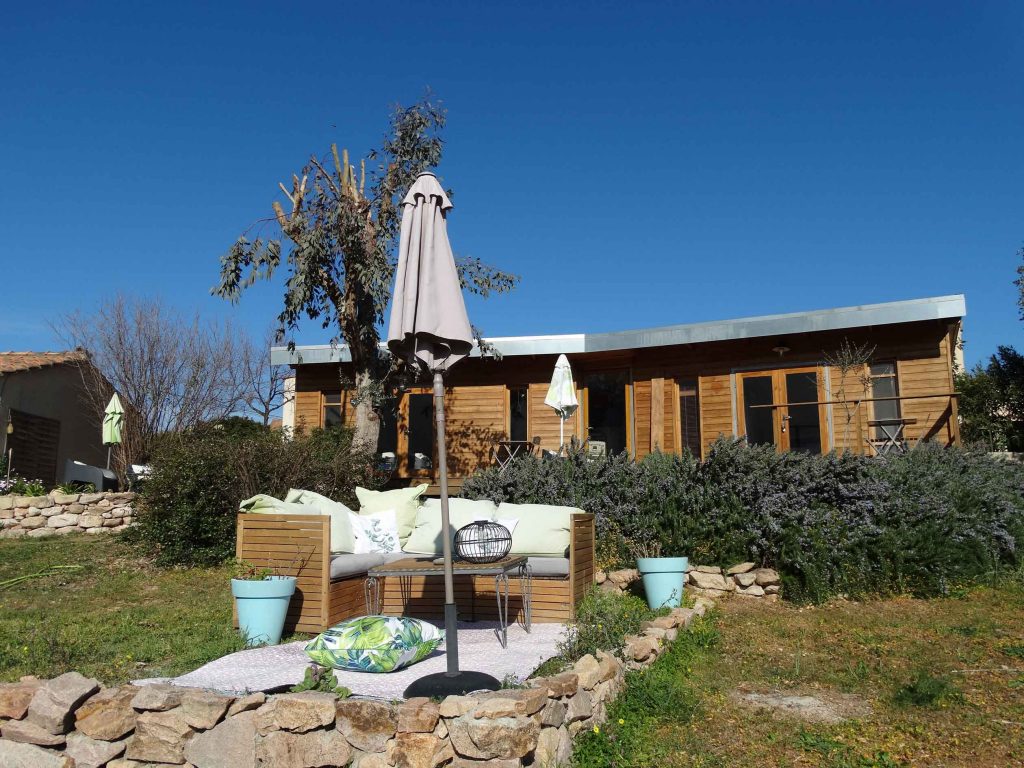 Eco-lodges nestled in the heart of the Corsican maquis in a quiet place between sea and mountains. Home-made and local products make up the sea view breakfast.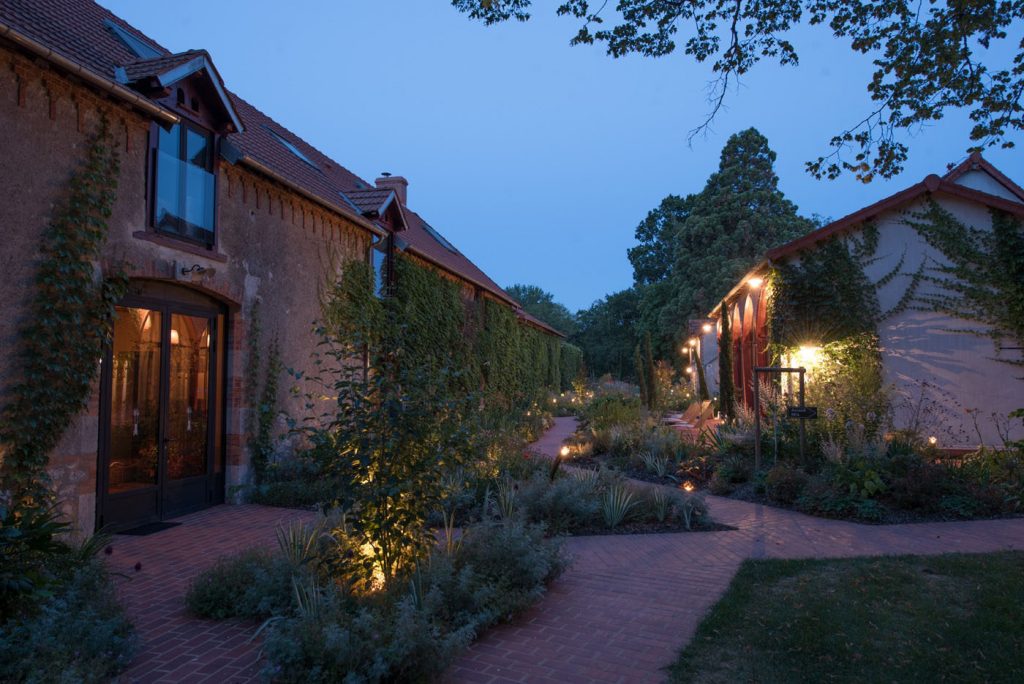 A beautiful stopover on the road to the Châteaux de la Loire. Here, in century-old buildings, you can combine nature, luxury and authenticity.
4km from Sarlat, a reconstructed hamlet of old stones overlooking the Dordogne valley… We have imagined these eight houses for holidaymakers in search of peace, comfort and beauty.
25 – Casa Sallusti / Provence Alpes Côte d'Azur (France)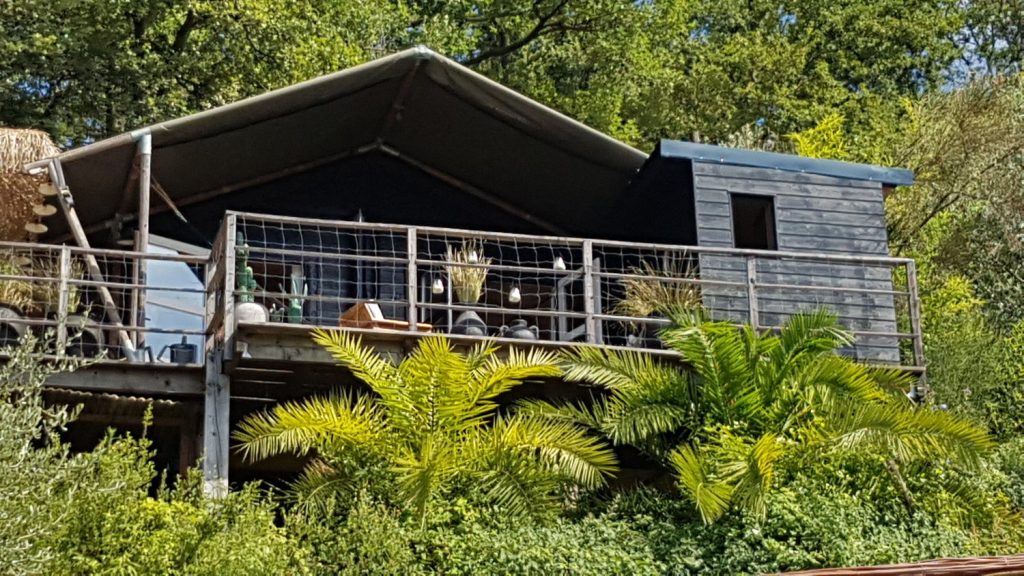 A night in an Ecolodge, in a dream place, to live at the rhythm of nature. Take advantage of these privileged moments in the peace and quiet, to recharge your batteries and fill up with energy.
We hope we have given you some inspiration to fill your Father Christmas hood and please your loved ones. Please let us know if you are going to share it with someone close to you.